Visit Dorking this Easter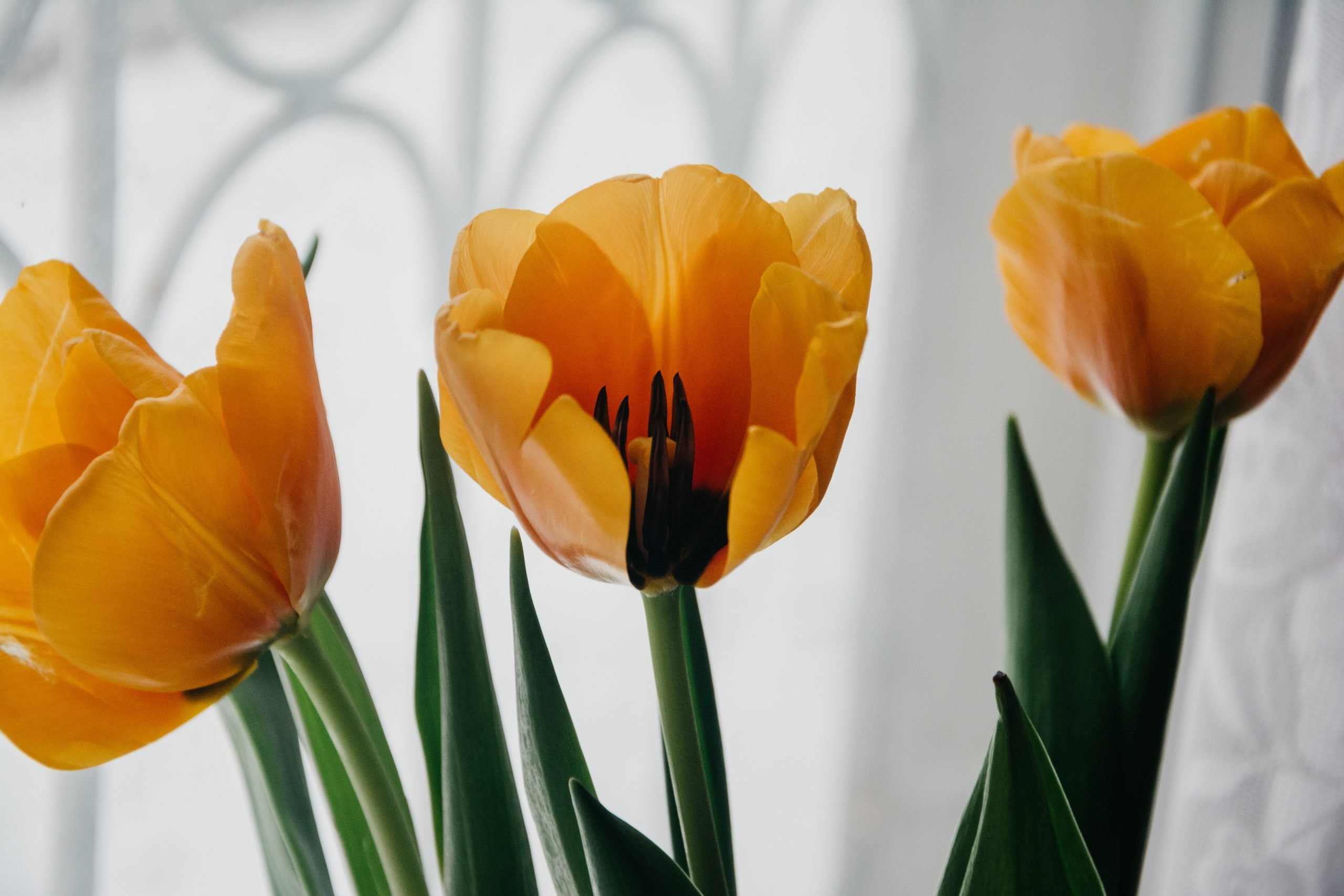 What are your plans for this April? 
Are you looking for where to visit this Easter?
Dorking is one of the places to visit this Easter, surrounded by beautiful Surrey hills, Dorking is a market town in Surrey in South East England. The town is known for its beautiful country sights and scenery. There is something for everyone including families and all ages.
As April is the Easter holiday, there is so much to see and do. There are so many activities during this period as most of the time it falls during school holidays. Families are looking for ways to get out of the house and also looking for kids or family entertainment.
Dorking has so many activities for adults, kids, and families. Check some of the activities this April and this Easter.
Egg hunting is one of the Easter traditions worldwide and today it has become more about family and children than it did about religious practices. Egg hunting is one of the activities children love. There are a lot of activities run by The National Trust where you and your family can join in the Easter trail adventure where there'll be lots of fun for you and your family as you do your nature-inspired activities.
 One of the places to visit for Egg hunt at Winkworth Arboretum They have so many fun activities for families and it's a worthy visit.
It's all about Gin. If you are a Gin Lover, The Gin Kitchen is one of the best places to visit in a beautiful countryside setting. Beautiful setting where they have a distillery, you can do Gin Tasting Experiences or a Cocktail Masterclass.
They offer tours, tasting experiences and distilling experiences as well as a shop and cocktail bar. The have tasty selection of Gins and not forgetting the food,the Tapas!
Great place to wind down and relax with beautiful views.
With so many foot path Leith Hill is open daily
A wonderful place to hike, walk and have stunning views. One of the most beautiful places in England and the second highest spot and there are a few trails with varying degrees of difficulty and length. 
Leith hill tower is at the top of the peak, along with a seating area, picnic benches and a wonderful view. There is a Cafe at the top of the tower which is closed most of the time, so it's better if you bring your own food and drinks. There are many places to park around Leith hill so it all depends on where you wish to begin and end your hike.
Safe for dogs off the lead. Incredible views. The tower is worth a quick climb for the views and free telescopes.
Book Taxi for your day trip
Pre-book your taxi in advance, to make your trip easy. Whether you are coming from outside dorking or living in dorking and you are planning a day trip. Pre-booking your trip will help you to have a stress free trip. Let us know how we can help you and you can book here and also you can call us or email us, if you have any questions.