One of the great local venue in Dorking High Street, next door to the Sports Centre. Comprises of both cinema and theater seating and offers Offers great variety of shows and films. Easy to commute to and from with 
Book your taxi here
and also the Dorking Halls has plenty of parking spaces and  free parking in the evening…
With the professional and friendly staff. Cafe and Bar have a relaxed and friendly atmosphere with a good selection of beer wine and spirits. This venue regularly attracts top talent.
What coming this weekend?
John Illsley of Dire Straits. Friday, April, 22
Promises to be a special, intimate evening looking into the life and times of one of the biggest rock & roll bands of all time.
Are you going with friends? The tickets starts from £26.50 and read more about John Illsley of Dire Straits on their facebook page.
The Bootleg Beatles. Saturday, April, 23
Live in Dorking at Dorking Halls, With a little help from their own orchestral ensemble, and featuring a special set of songs from the Let It Be LP. No to be missed and check here for more information. See for more information here
Dorking Halls Antique Fair — RGW Books. Sunday, April 24
The fair opens at 9 am till 4pm, The fair is held once a month (Sunday) Please, check with them to confirm the opening dates and time.
In-house café with hot and cold beverages, sandwiches & pastries/sealed snacks and available throughout the day.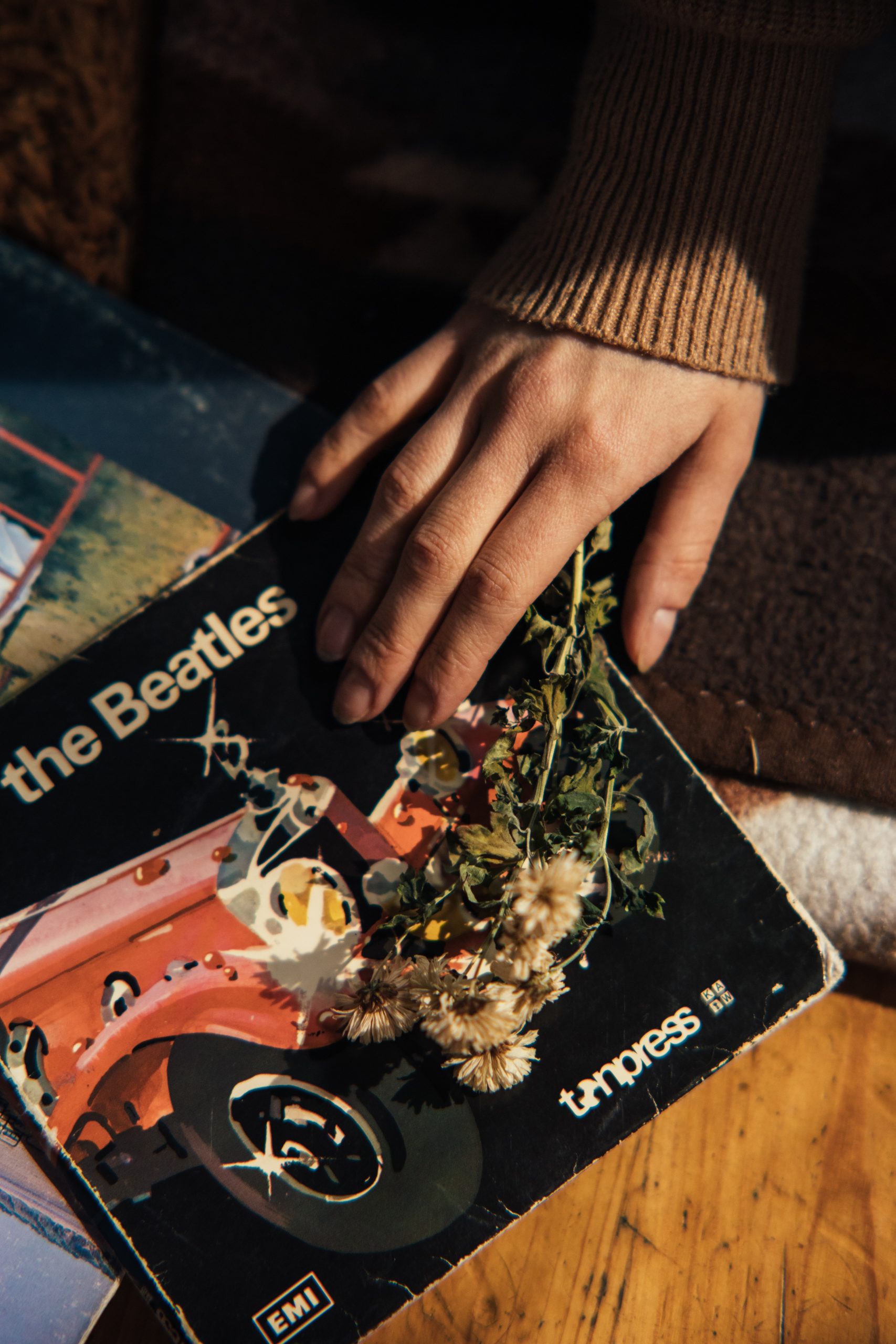 Book Taxi for your day trip
Pre-book your taxi in advance, to make your trip easy. Whether you are coming from outside dorking or living in dorking and you are planning a day trip. Pre-booking your trip will help you to have a stress free trip. Let us know how we can help you and you can book here and also you can call us or email us, if you have any questions.